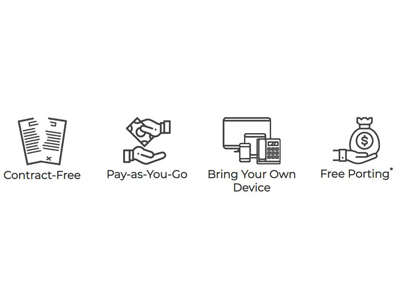 Starting today, we now offer FREE porting across U.S. & Canada for Local & Toll-free DIDs! We pride ourselves to be a fully Contract-Free, Pay-as-You-Go and Bring Your Own Device provider.
If you didn't know, Canopytech Resources Ltd offers a VoIP solution for all size businesses. Whether you're a 1 or 2 person operation or you have 500 users in your office, our on premises and our cloud solutions can work for any small businesses. Over 2019 our partners have worked with us to provide even more features to our voip systems. On top of all our FreePBX offerings (local and cloud) we've added a few features on the back end. We've added T.38 faxing, Call encryption and behind the scenes firewall and security features just to name a few.
For more information, visit us here or give us a call at 647-478-8449 for more information and pricing for your specific project.