Black Friday sales are here! Let's talk about some of the excellent deals happening for Black Friday / Cyber Monday weekend.
Web Hosting from Canopytech Resources LTD.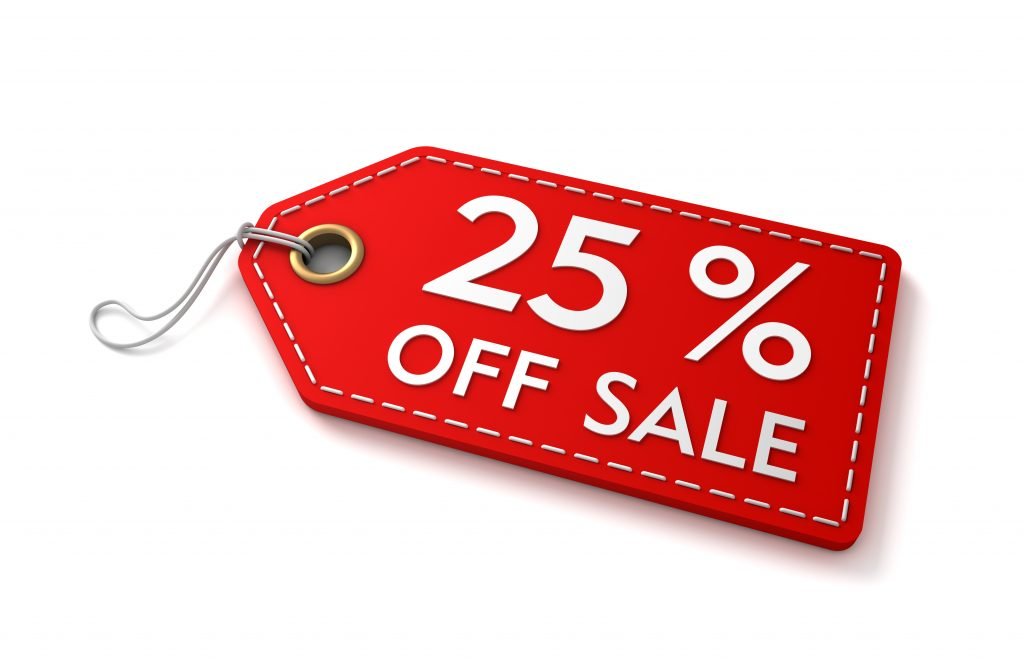 We're having a 25% off sale on any of our web hosting packages. Having a dedicated IP, full support with a dedicated team member and the reliability of a 99.7% up time target, there is no better deal when deal with an actual specialist.
Can't forget about Amazon Favourites
Amazon always has great deals on Black Friday. Below are just some of our picks, click through and find your next Black Friday deal (ad blocker will hide the products below).