WEBSITE HOSTING
Our Web Hosting
Your website is the face of your business. It is the first impression, the welcome and the customer service of your business or blog. There are a lot of hosting companies out there, some will offer you a $3 a month shared hosting plan while others charge up to $150 a month. Picking a host is just as important as the information you put on your website. If your website is slow or unresponsive, your customers will leave.
What's the difference in plans?
The difference is dependent on 2 things, the cheaper plans are usually on shared servers meaning you're sharing your website resources with another website you don't know. The mid to high price plans are usually on VPS or dedicated servers. This means you and you alone are on this server so all the resources and connections are to you only.
Which one is best for me?
Some customers come to us and say "I'm paying $3 a month now, why would I pay $30?". This is a valid question and our response is generally, "are you happy with the current performance of your website?". The response back 90% of the time is no. This is why if your website makes you money every month, you need to give it the love and care it deserves to continue that money coming in.
Our basic packages you see on our website are generic and wont necessarily fit everyone but we always work with the customer first before taking any money. In most cases, most bloggers who make money from ads or affiliate links prefer our basic plan as it helps them with conversion and stability. Our small business customers most always go with out small business plan. We always help with bringing over your current site to our system before making any changes to your DNS so you can transfer, make tweaks and view your website before it goes live on our system. Our eCommerce customers love our system because of the monthly support. The monthly support can range from adding a feature to your site you just can't get right to full on updates to pages. From selling your custom made gift baskets to real estate agents selling homes, we work with them all.
When you're in the market for a web hosting provider ask yourself, if this website goes down, how much money am I losing? If it's more than you can handle, give us a call and we'll make sure you don't have any issues.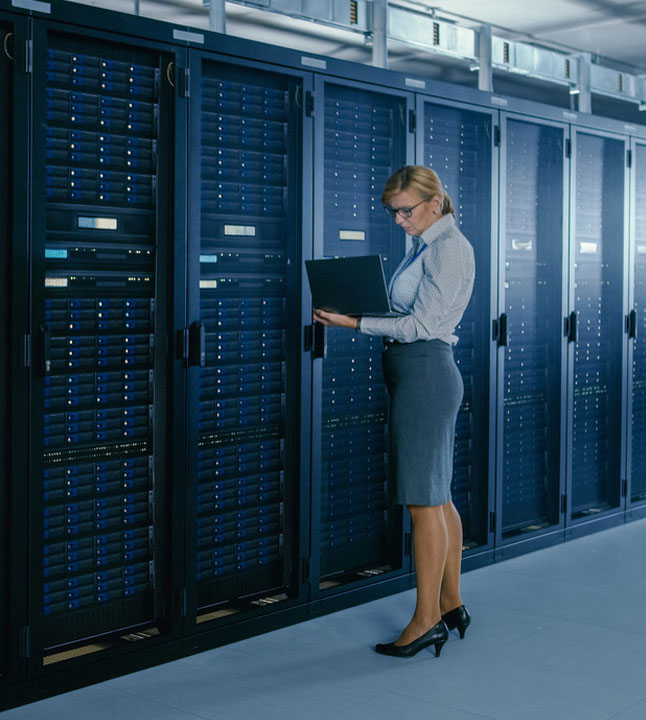 MANAGED WORDPRESS HOSTING AND MAINTENANCE PACKAGES
CHOOSE THE PERFECT PLAN
We recognize that not every site goes in the same direction: after you start to grow, there's different resources that your site needs. The basics doesn't always work, contact us for special pricing.
BASIC
Managed Weekly Backups
25GB Storage
1 Email Account
Phone & Email Support
SSL Certificate
SMALL BUSINESS
3 websites
Weekly Backups
Daily Security Patching
Unlimited subdomains
10 Email Accounts
Phone & Email Support
SSL Certificate
SMALL BUSINESS PLUS
Everything in Small Business
FULL MANAGED environment
WEBSITE DESIGN
Professional website design
We build websites for you that not only look good but are optimized for usability and sales. Our experienced website development team utilizes tools to help bolster your brand, captures leads and give value to your current and potential customers.
We can build your website from scratch, enhance your existing site or completely rebrand it. We utilize industry-leading platforms such as WordPress, Magento and Shopify to bring your vision to life. All of our websites are optimized for desktop computers, tablets and mobile phones so that you can reach the most amount of users possible.
We can make your business look professional on the web — but we don't just make you look good. We implement tools and strategies to make sure your website earn for you 24/7. These strategies include search engine optimization (SEO), content marketing, lead magnets and much more!
Services
We offer a wide array of website development services.
Website Design & Development
UI/UX Design
Website Architecture
Landing Pages
Content Marketing and Blog Development
E-commerce Setup & Design
Technology Stacks
Custom Website Themes
Marketplace Setup & Design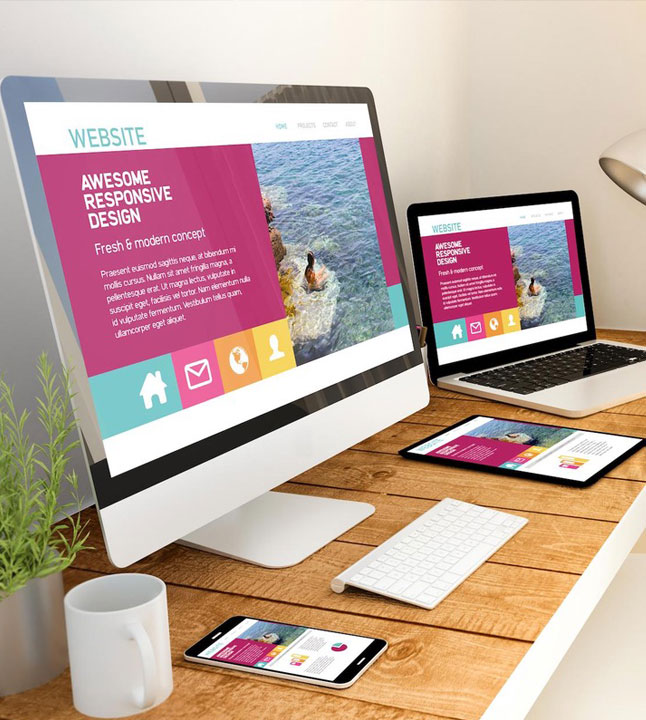 Peace of Mind
Keeping your website running is our priority
Personal Service
We want to know each of our customers by name
Locally Sourced
We live right here in the GTA and our server's are in Toronto
Small Business
We're a small business, not a large corporate entity